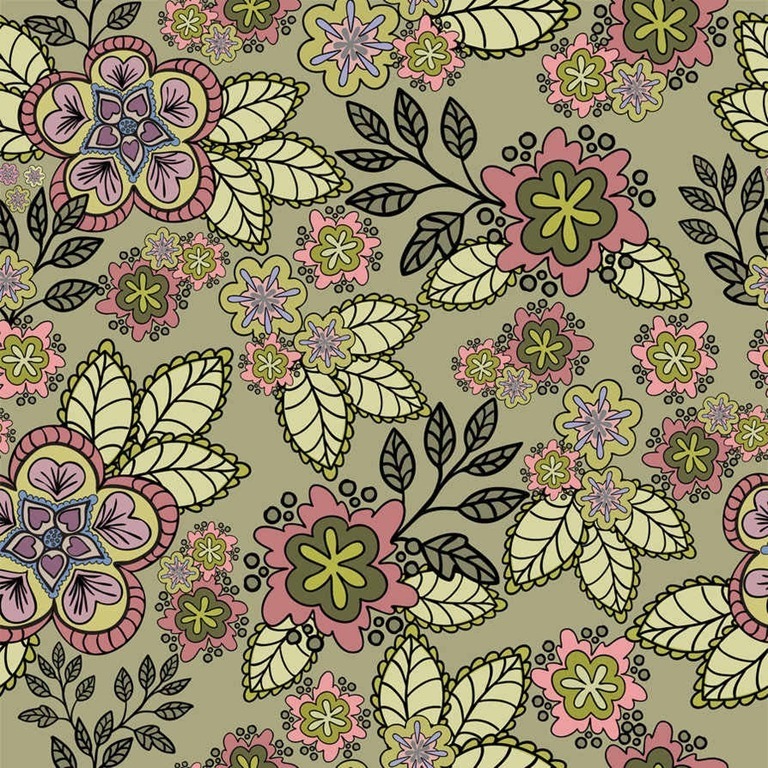 SHRINKING VIOLET PRESS


Shrinking Violet Press is a small private press established by Peter Cameron in January, 2014. The press publishes limited-edition chapbooks featuring the work of Cameron, as well as the work of authors he admires. Each book is edited, designed, and crafted by Cameron in editions limited to ten copies. Five books are published in each series, usually over a eighteen-month period. Series II has been comprised completely with five volumes of SOLID IVORY, the memoirs of film director James Ivory. For more information about the press, please visit shrinkingvioletpress.com.

For information about the books in Series I - V of Wallflower Press, please visit wallflowerpress.com.